Decorate the House With Home Hardware Building Centre
Home Hardware Building Centre has a variety of items available in our home expressions department.
Housewares
Our housewares include thermal bottles, food jars, coffee makers, mugs, carafes, thermoses, cups, and other containers for food and drink. Tote your lunch around and keep it hot or cold with one of our insulated lunch bags. We also have bottle stoppers.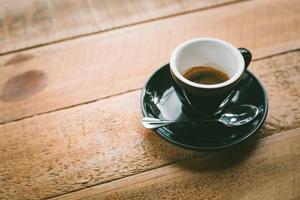 Vases
This collection includes several vases. We have one with tealight holders, a pomegranate shaped flower vase, 2 piece metal set, ceramic vases, animal print vases, glass cylinders, porcelain stem vases, and much more to hold silk and real flowers.
Baskets
Store your fruit in a place where family members and guests can help themselves with a black twist metal fruit basket.
Water Fountains
Add a sophisticated water fountain to your home. Choose from our lily pad indoor water fountain, rock and Grecian urn waterfall, LED statue fountain, electric candle holder fountain, and our Buddah indoor water fountain.
Brands
Our home expressions brands include Sarah Peyton Home, Spectrum, Libbey, Kitchen Value, and Artika. Stop in to find these items and much more in our store in Yorkton.